The Jamaica Millennium Motoring Club's 2012 national dexterity championship will kick of at 8pm on Saturday night, February 18 at ATL Bogue City Centre, when the skillful drivers drivers return to the venue that saw an exciting first visit in October, 2011.
Five events were successfully completed last year, and this year sees the first of ten events early on the calendar, as the series moves to various locations across the island, but starts out in its spiritual home…Montego Bay.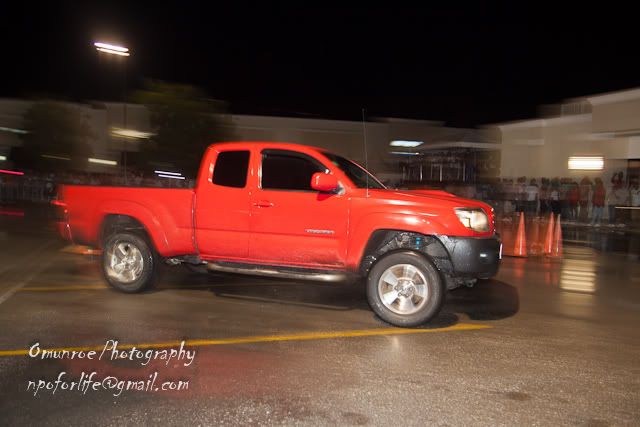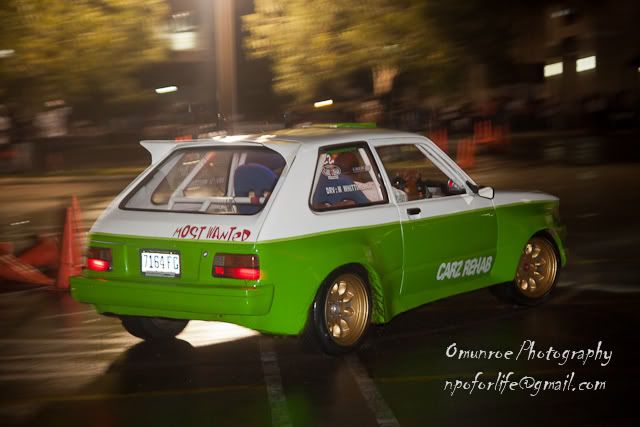 No Comments »
RSS feed for comments on this post. TrackBack URL
Leave a comment
You must be logged in to post a comment.