Please read the ASR and venue map for the first speed event on the JMMC calendar for 2008.  Sprint 1 will be held at the National Stadium on Sunday February 17, 2008.
Nathalee  Ffiend
Sprint 1 ASR (ADOBE PDF FORMAT)
Stadium Course Map: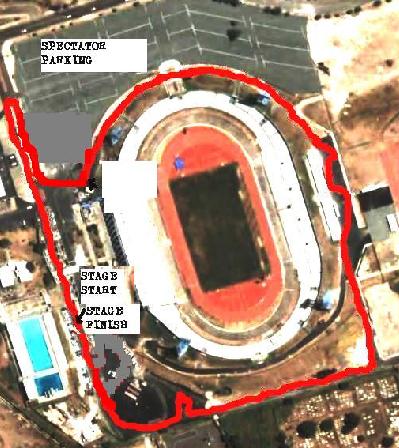 No Comments »
RSS feed for comments on this post. TrackBack URL
Leave a comment
You must be logged in to post a comment.